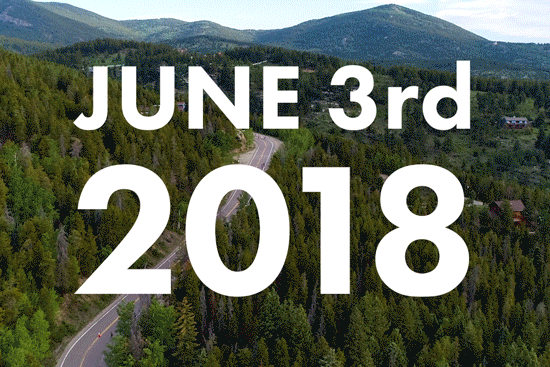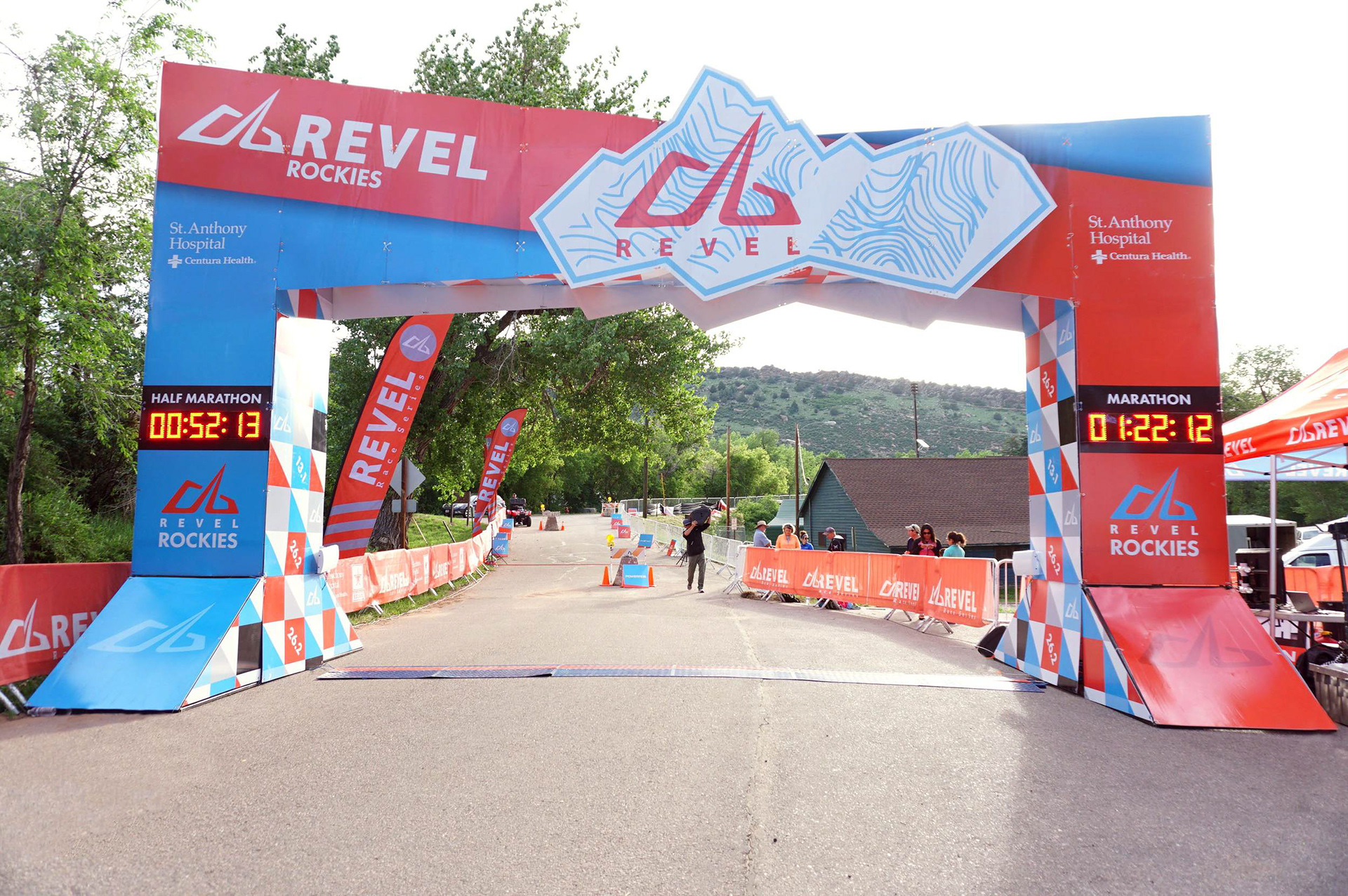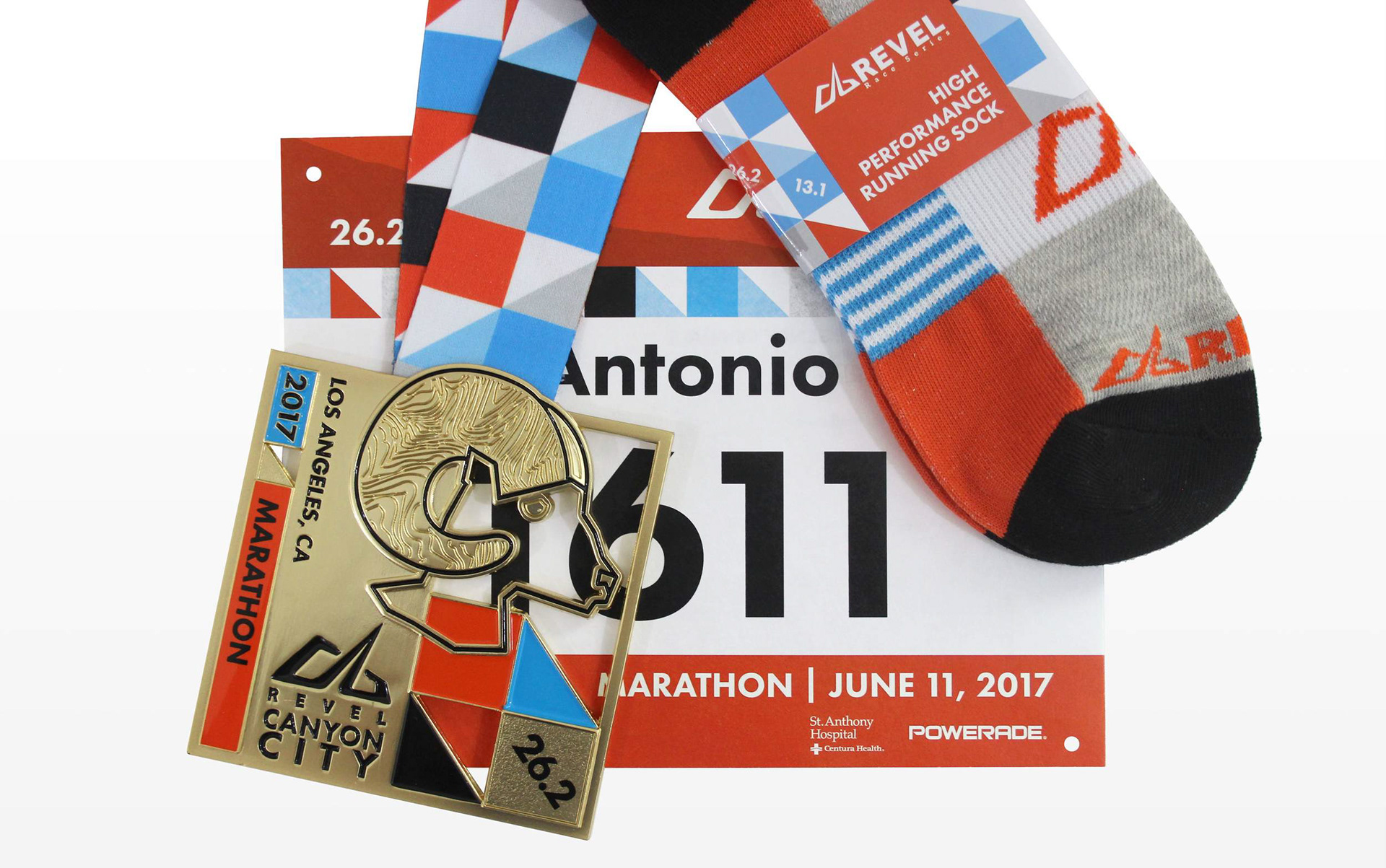 Update and refresh REVEL Race series designs for 2017. Decide which elements to keep consistent year over year, and which ones will be unique to each year. Evolving the brand without reinventing the brand. Working to differentiate each of the 5 events while keeping them under the overall REVEL brand. Update many new things while saving as much as possible on cost by reusing existing materials as much as possible.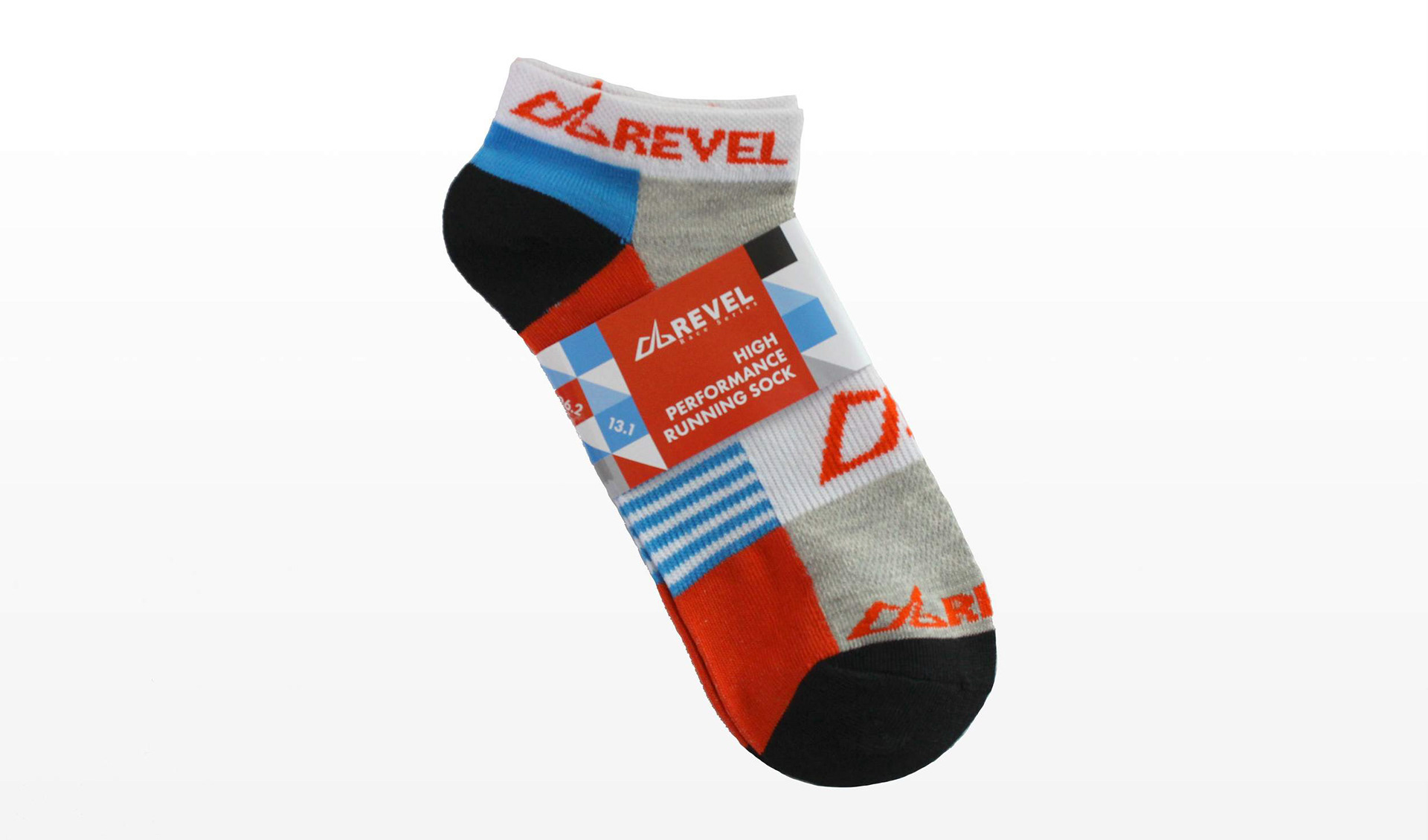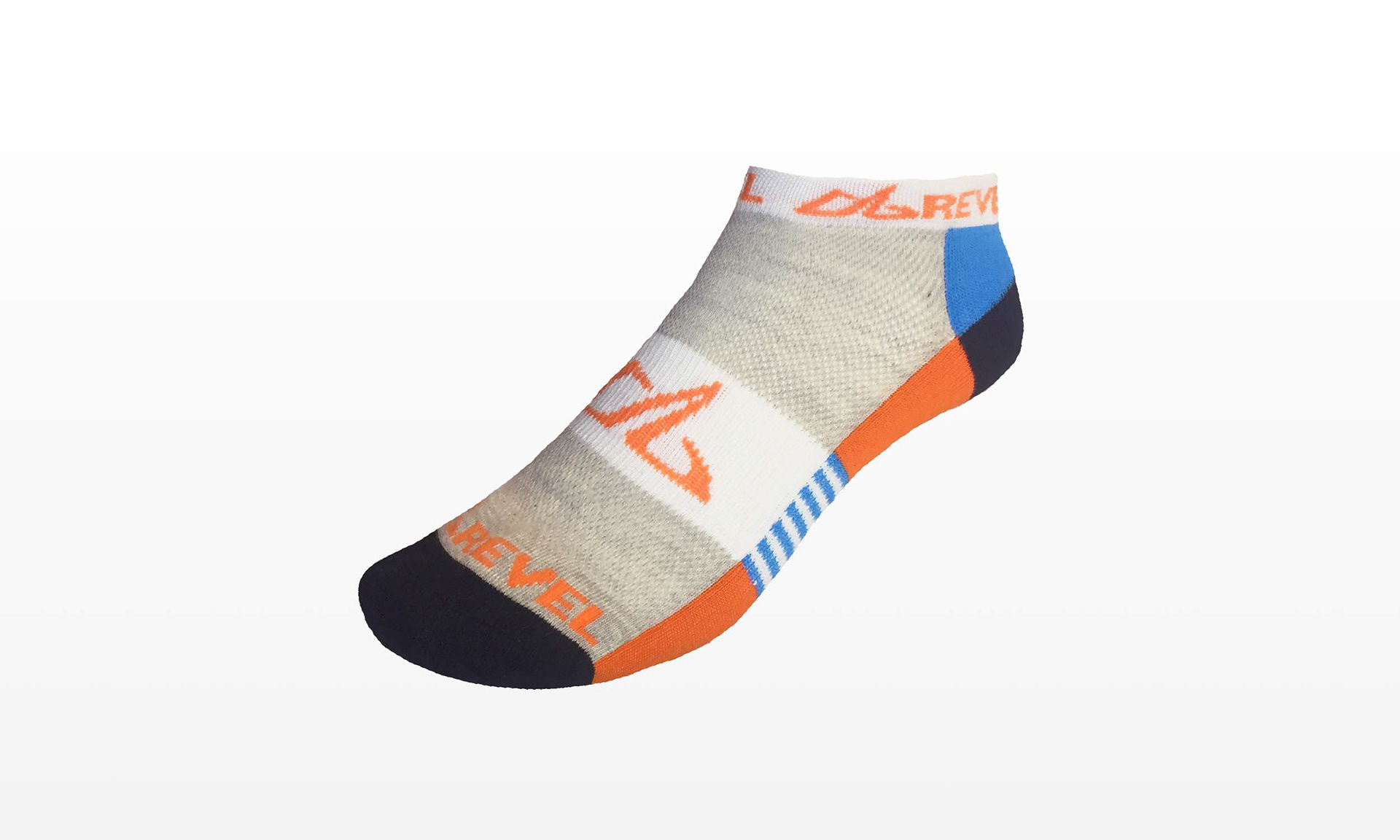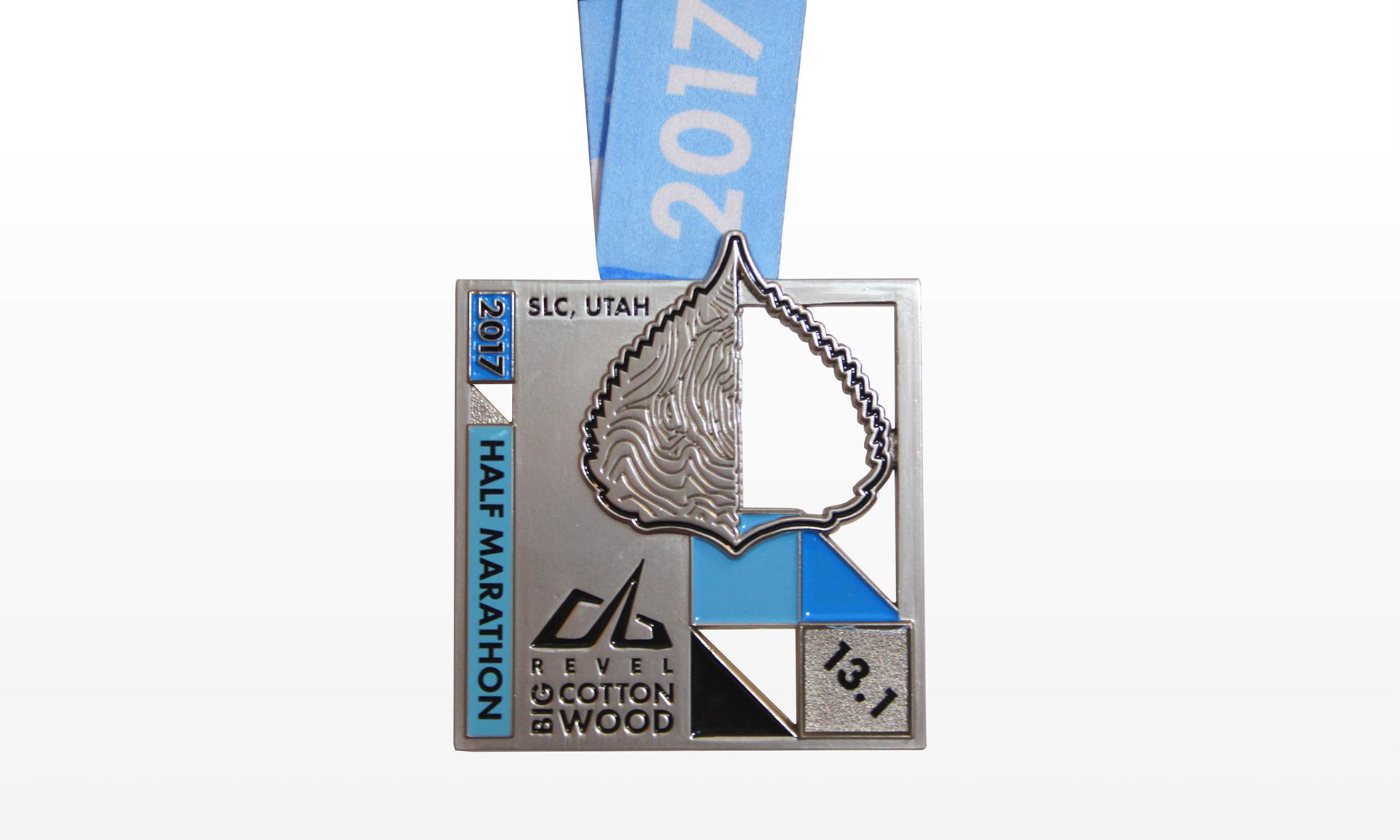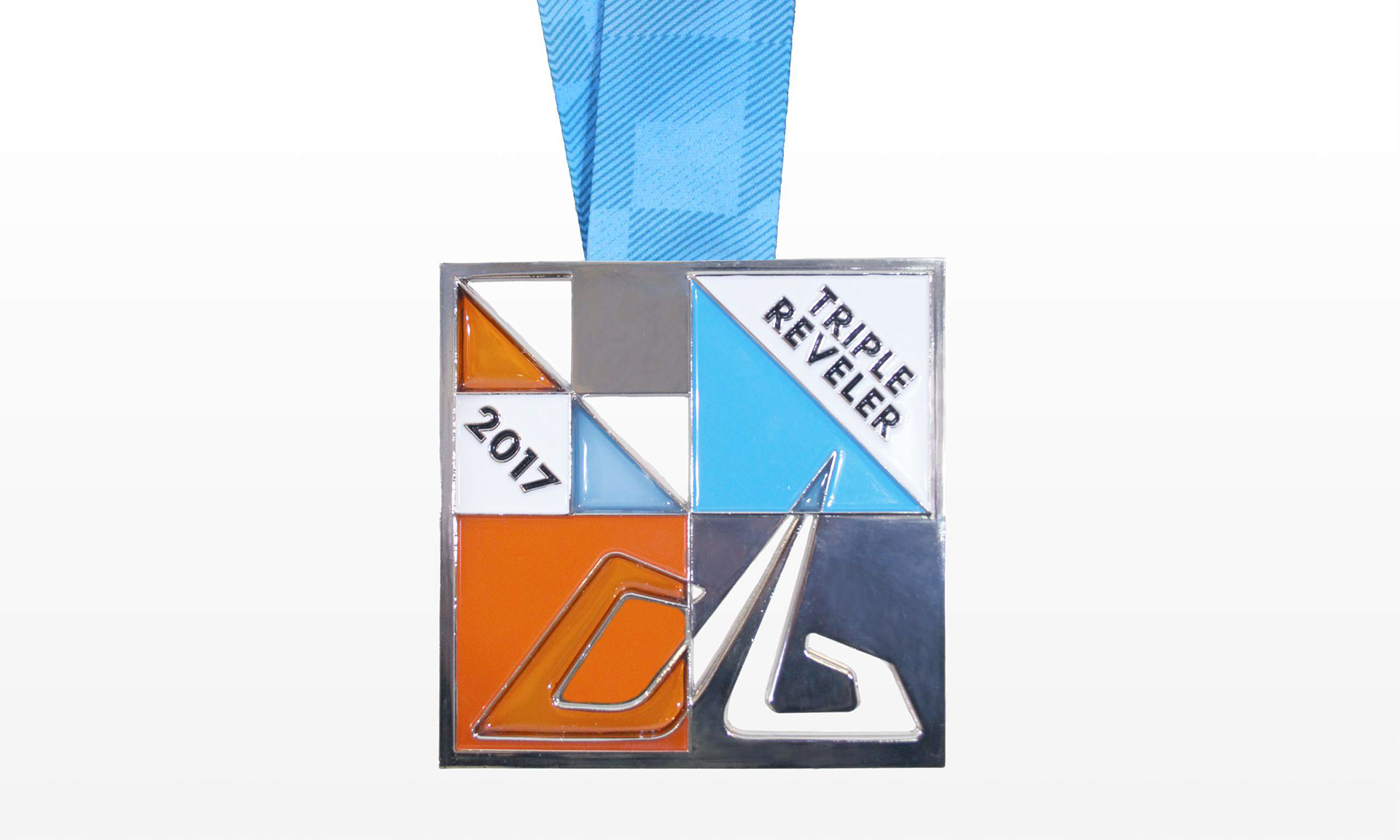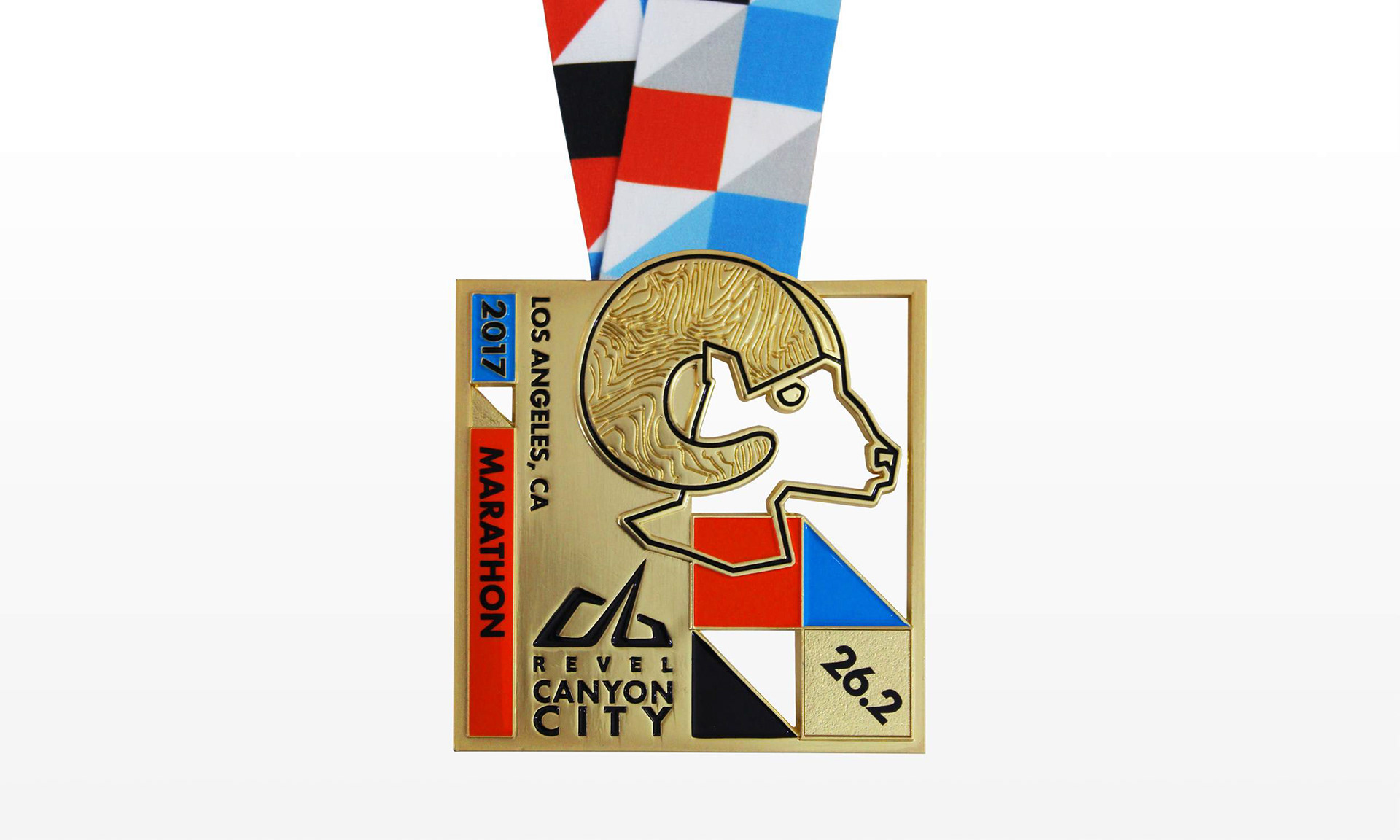 Starting in the summer of 2016, I started looking towards 2017 and a new design direction for REVEL. This was not going to be a rebrand, I was thinking of it more as a refresh. With the ever evolving event space, it is key to stay up to trends by making new things each year. A similar rerun of a participant shirt or medal may work for smaller brands, but REVEL positions itself as a premium brand, and therefore participants expect quality, new designs year over year. REVEL has a lot of repeat customers and it is important to strike a balance between the familiarity of the REVEL brand, and creating something new and exciting. For products that we have to make new every year like medals, shirts, and merchandise it is possible to create something fresh and new, while other elements need to stay intact based purely on budget restrictions (like parts of the arch, signage, photobackdrops).

I needed to establish which elements of the REVEL brand are used every year, and which ones evolve based on the year. The REVEL brand has 4 dimensions that all need to work together in order to create the entire brand experience. These 4 dimensions need to feel seamless to the viewer, while on the production and design end they are very different.

1. REVEL Generic 
-Elements that are the same every year and every event.
-Designs that are consistent for multiple years that build brand equity.
Examples: Primary REVEL brand colors (Orange, Cyan, Grey), REVEL Icon, Typography standards (Futura PT).

2. REVEL 2017
-Elements that are same across all events in 2017.
-Designs that are updated every year.Examples: Grid design (squares and triangle design as seen on the inside arch, medal ribbons, 26.2 shirts).

3. REVEL Event Specific Items
-Elements that are specific to each REVEL race
-Can be used year over year, but also could be unique to each year.
Examples: Icon design for each event (Leaf, Mountain, Cactus, Ramshead), event photography assets

4. Off Branded Elements
-Elements which can exist outside of the framework of the brand guidelines. Examples: participant shirt colors, volunteer shirt designs, inclusion of sponsor logos and assets


These 4 dimensions are used in almost all designed materials. The brand hierarchy depends on these dimensions working together in a manner which is often defined by production necessities for individual projects. Establishing rules for usage and implementation is difficult based on the complex and specific needs of each of the production workflows for each project. The challenge is to make sure each item or project fits within these dimensions and within the production necessities and timelines.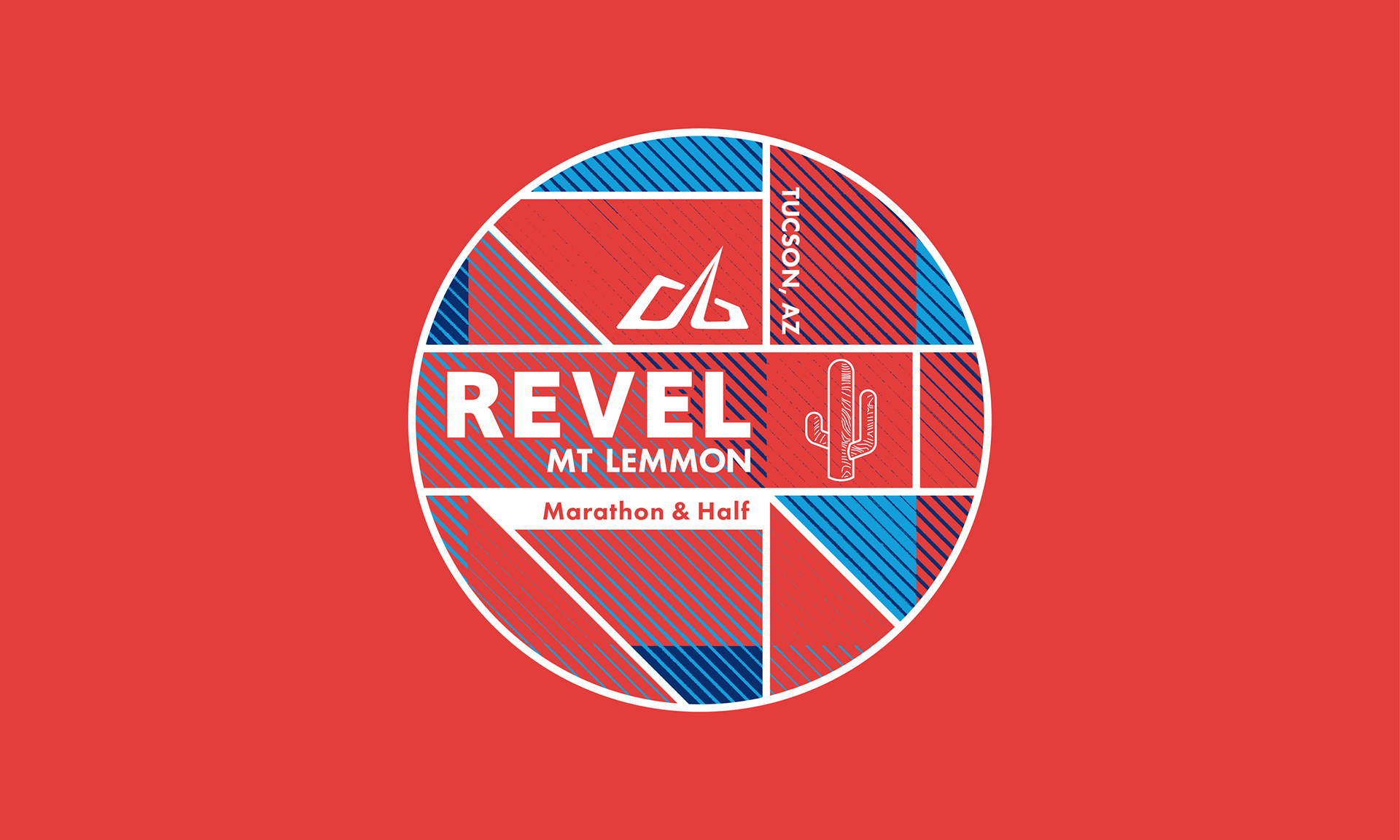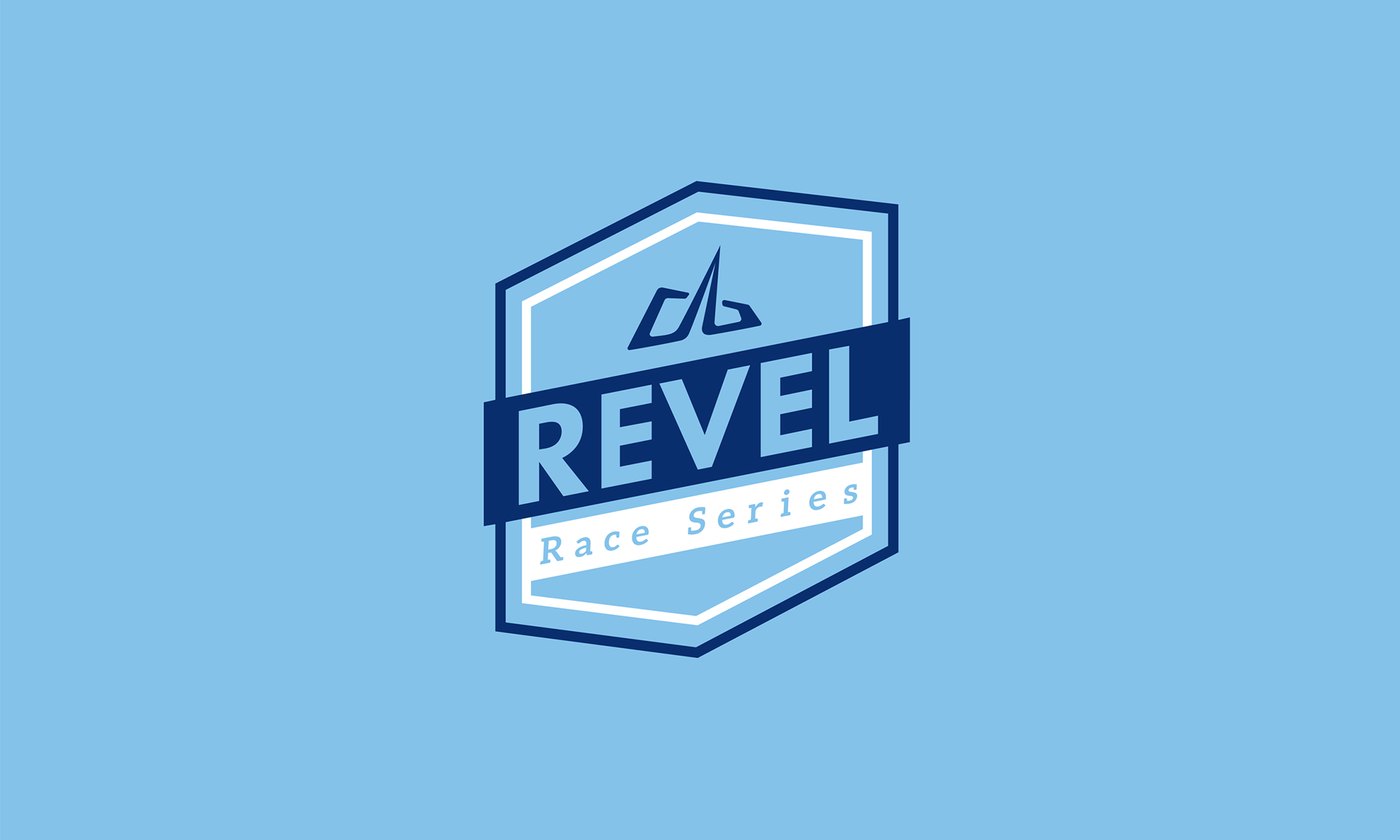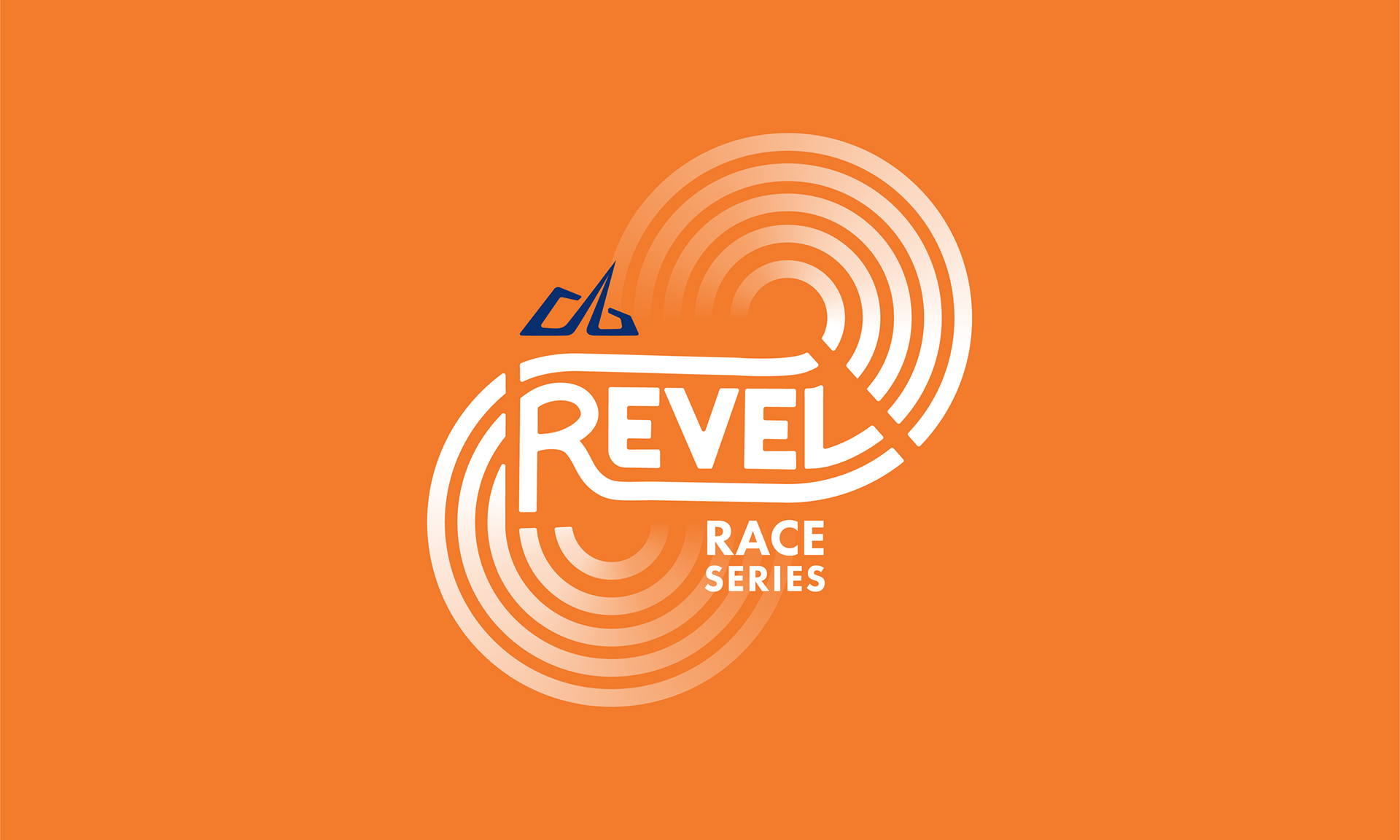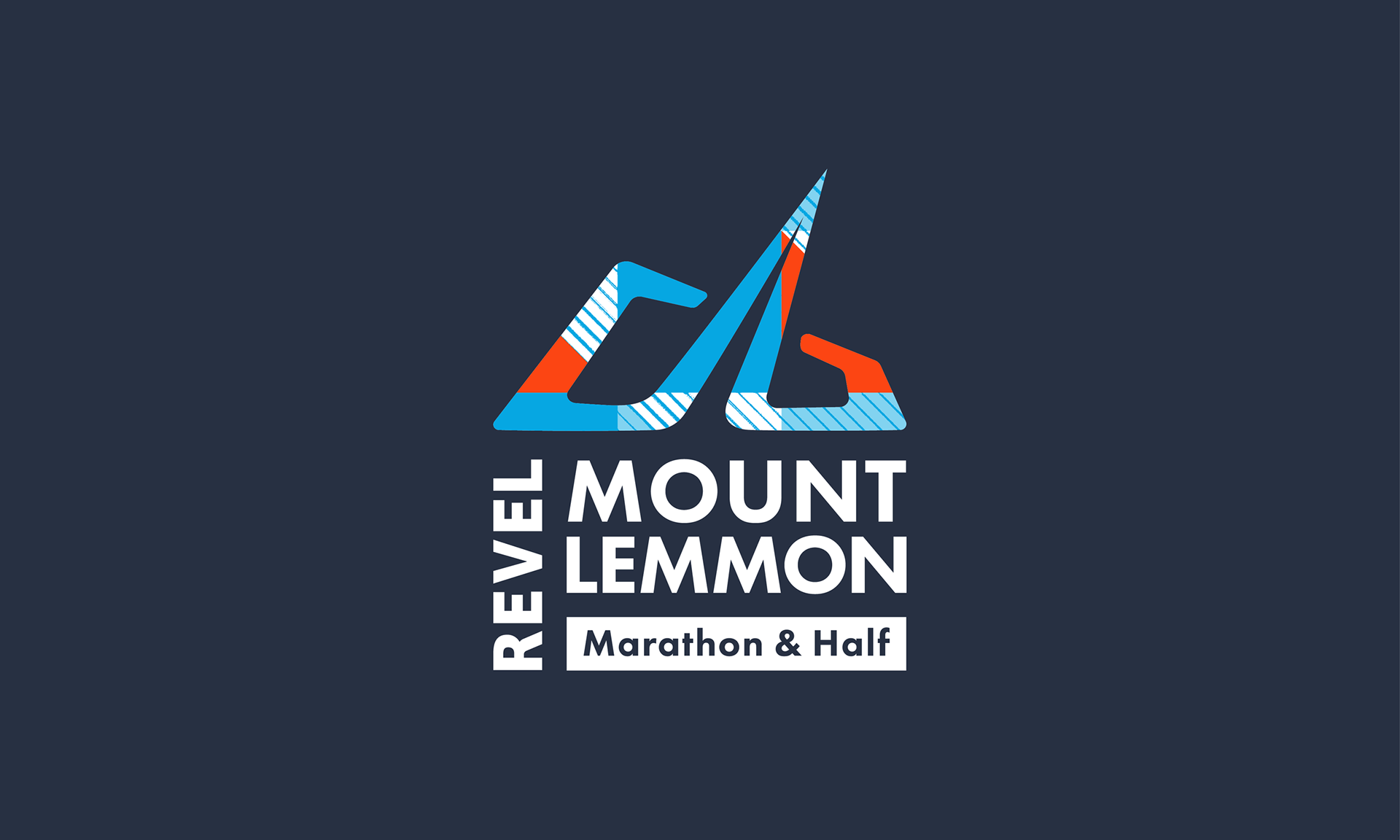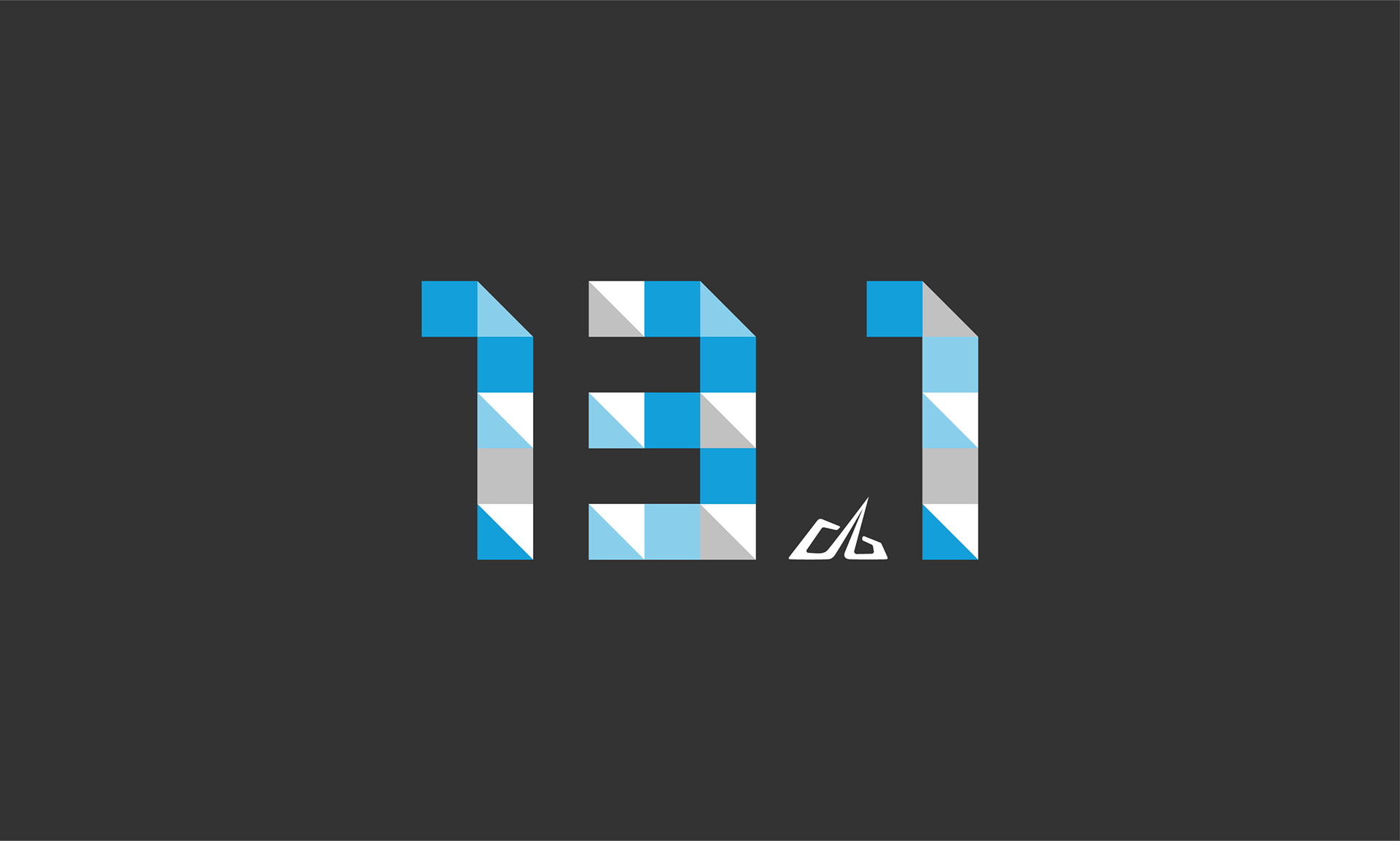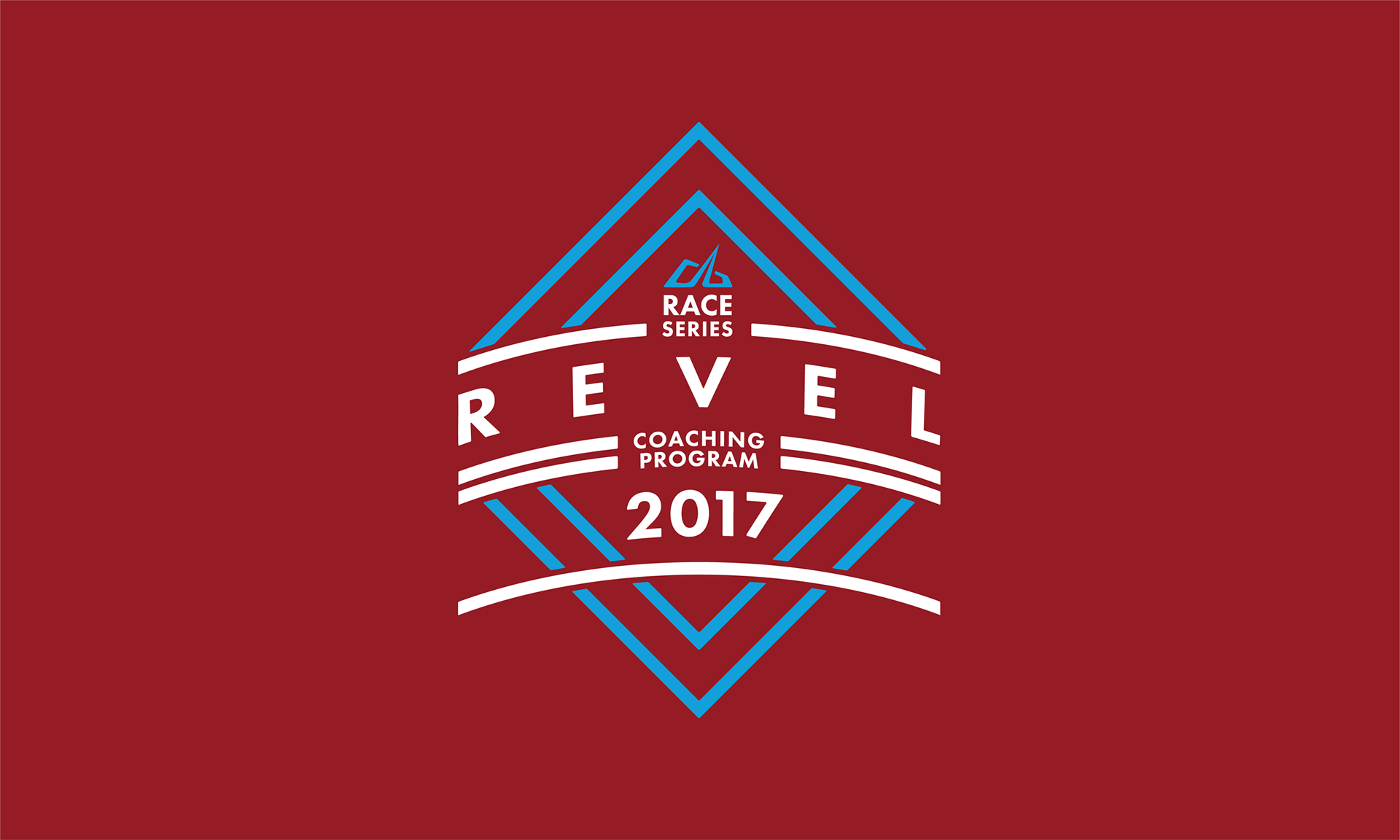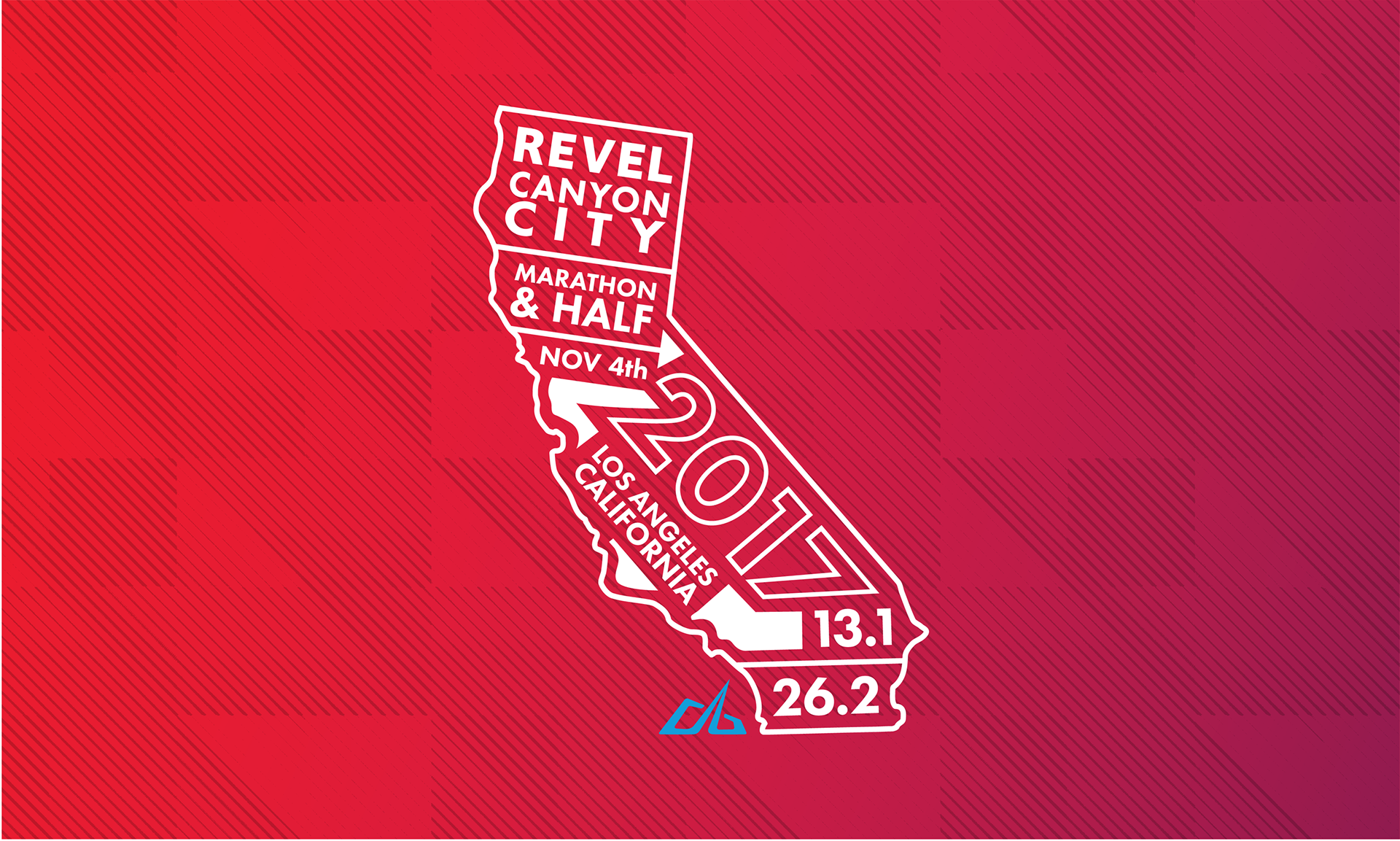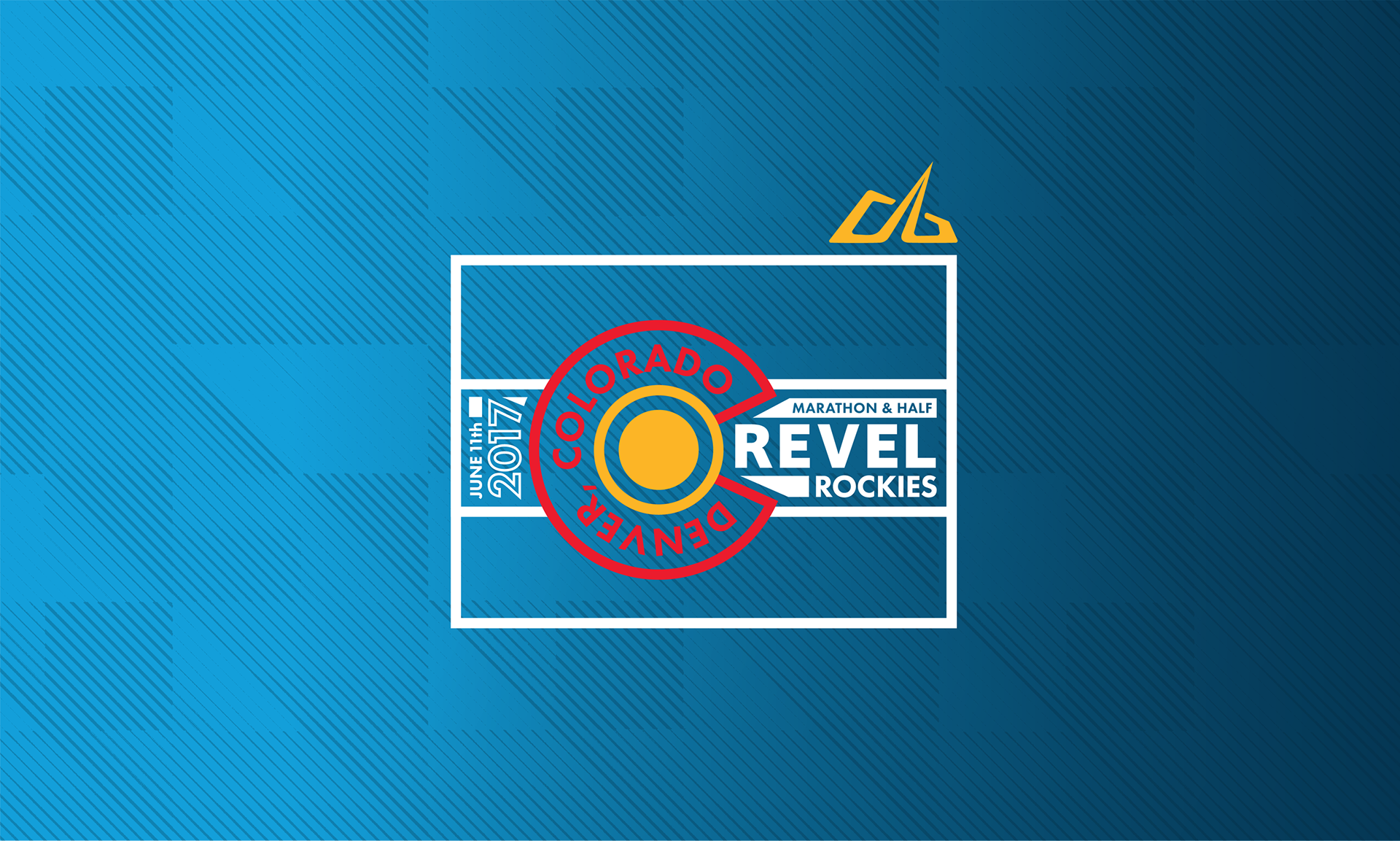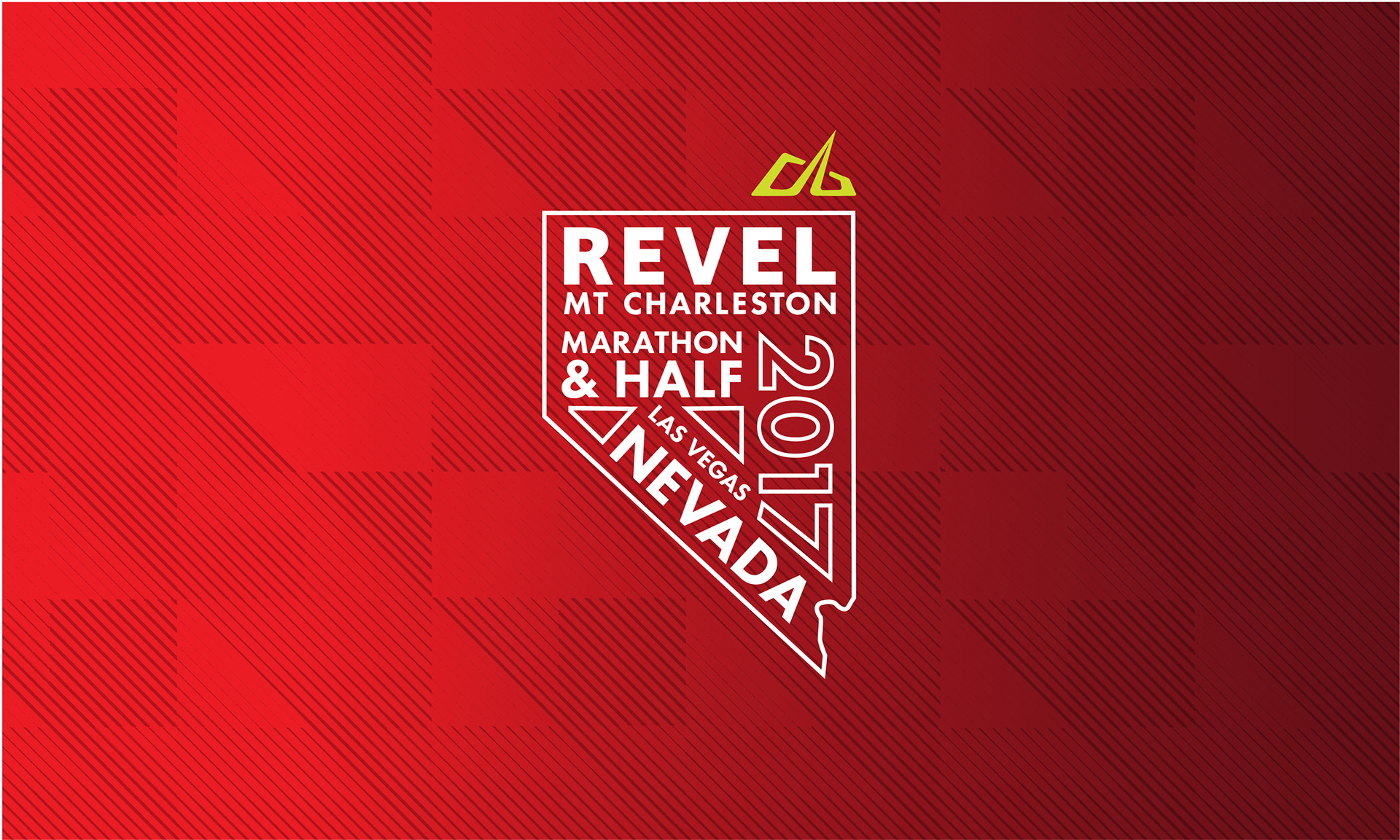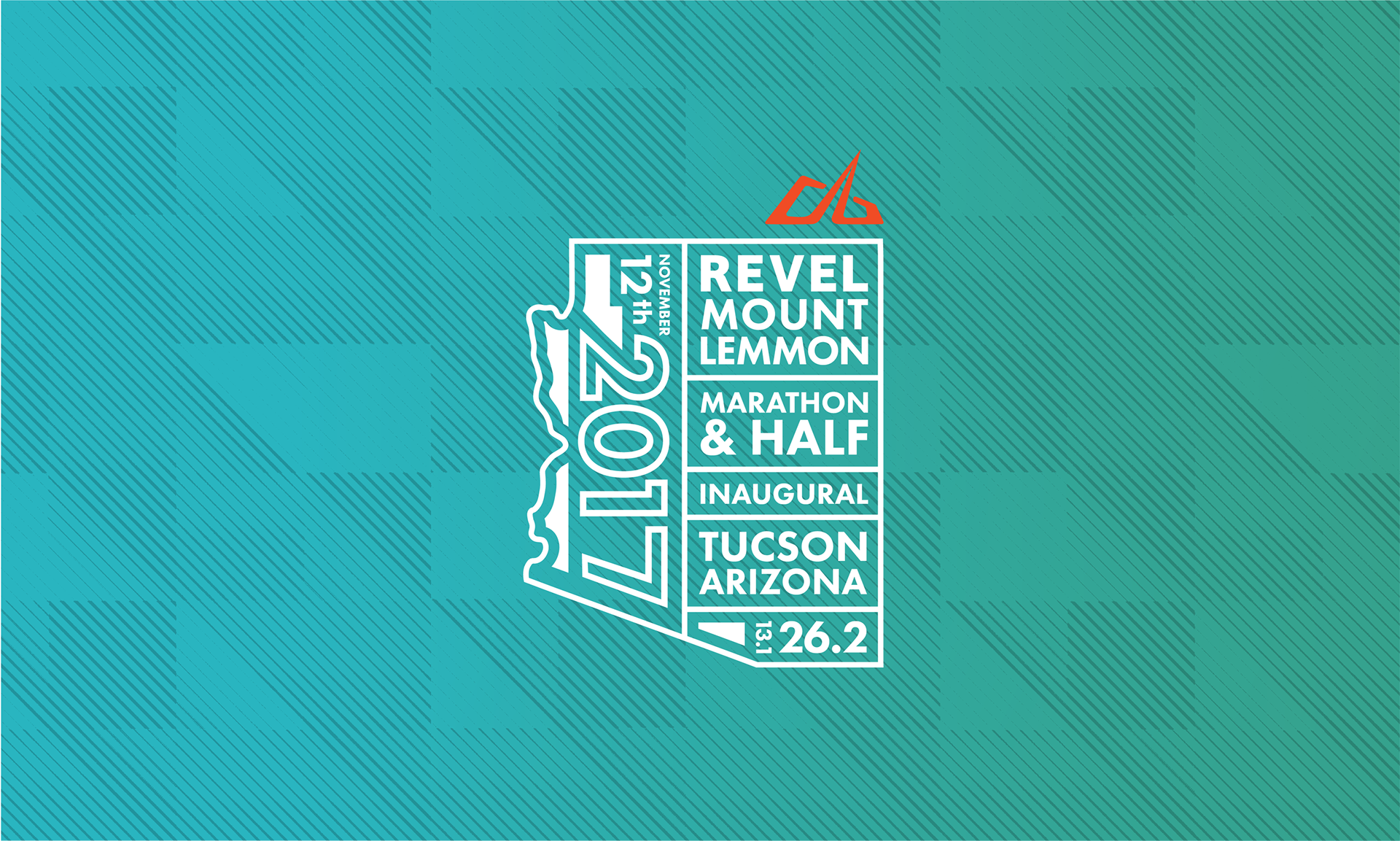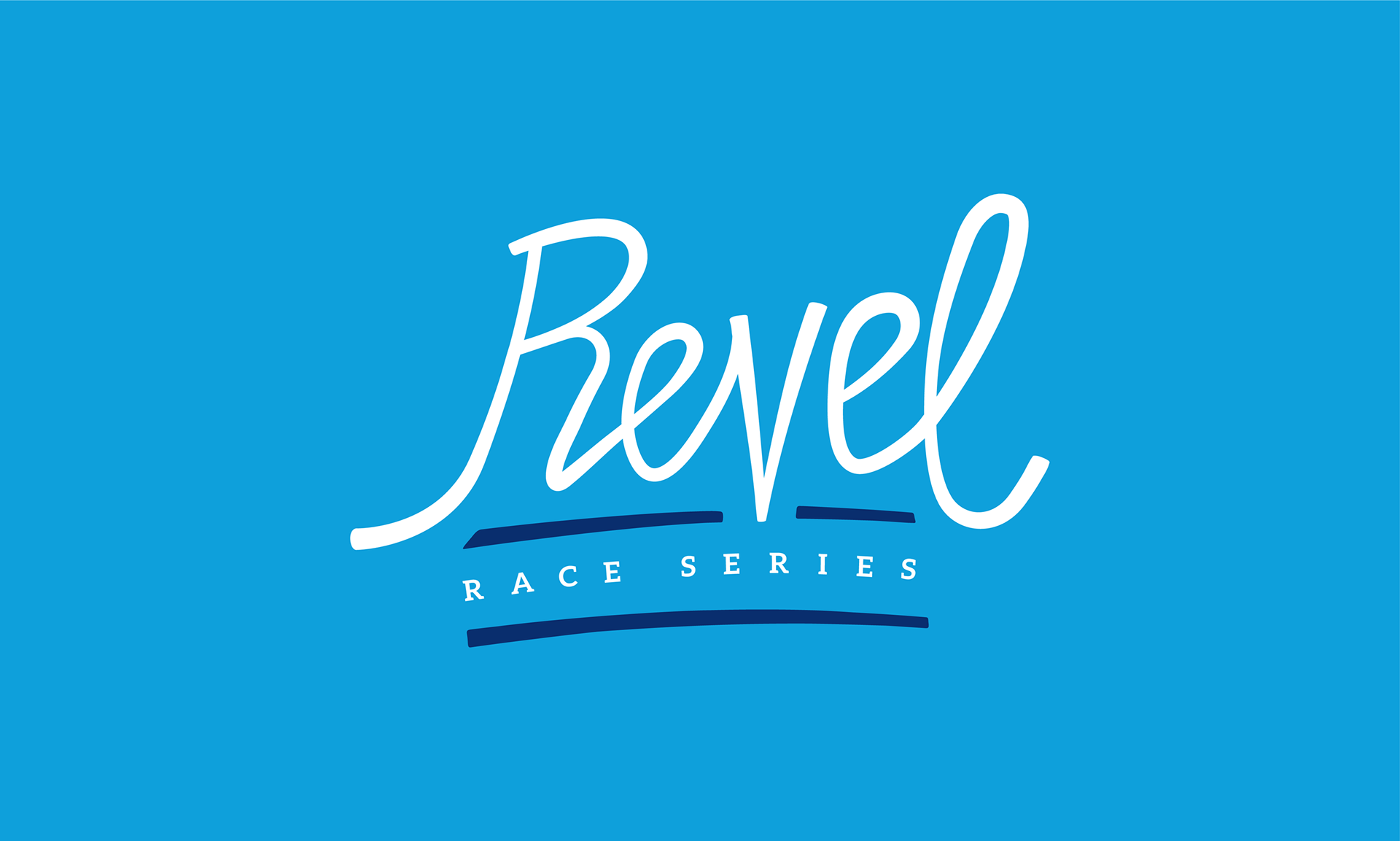 Project Example: Participant Shirts
Participant shirts are items that all participants receive as part of their entry fee. At most races they are a technical athletic shirt that runners can wear running and showcase the event that they ran.
Restrictions and Limitations:
- Shirts need to be at a certain price point to remain within our budget
- Shirts need to be specific enough for the event (people who do multiple REVEL events in 2017 won't be happy with the same shirt twice)
- Shirts need to be unique from last years shirt from the same event. Racers who race the same event each year want something fresh each time.
- Shirts need to be gender specific (women want a shirt that is not only cut specifically to fit them, but something that is designed with them in mind)
- Shirts need to work as tank top, Long Sleeve and tri-blend printed option which we offer as upgrades
- Shirt is high quality enough so that people actually wear it running
- Shirt needs to have REVEL featured on it enough so that when people wear the shirt, our brand is featured and not hidden
- Shirt is "cool" and on trend. It needs to feel fresh and something modern. This includes shirt construction, material, stitching, design, fit.
- Shirt represents the local area and the specific race. 
- Shirts need to feel like part of a series. They need to be related to each other, related to the 2017 design direction and related to the high level REVEL Brand
With these restrictions and goals in mind, I was able to work through many design revisions for the 2017 shirts with the team. Because of the need for all the shirts in the series to relate, it was necessary to design shirts for all 5 events in the beginning of the year. After many design revisions with the team and close work with our shirt manufacturer, we were able to come up with a successful solution. Participants really liked the state designs in each shirt, bringing a sense of local pride, or traveling props. I included the grid design as a subtle pattern in the background which helps to tie the design into the rest of the 2017 direction. The colors were vibrant and different for men and women at each event. The shirts were received positively by the race participants with many runners even running the race in the shirt provided.