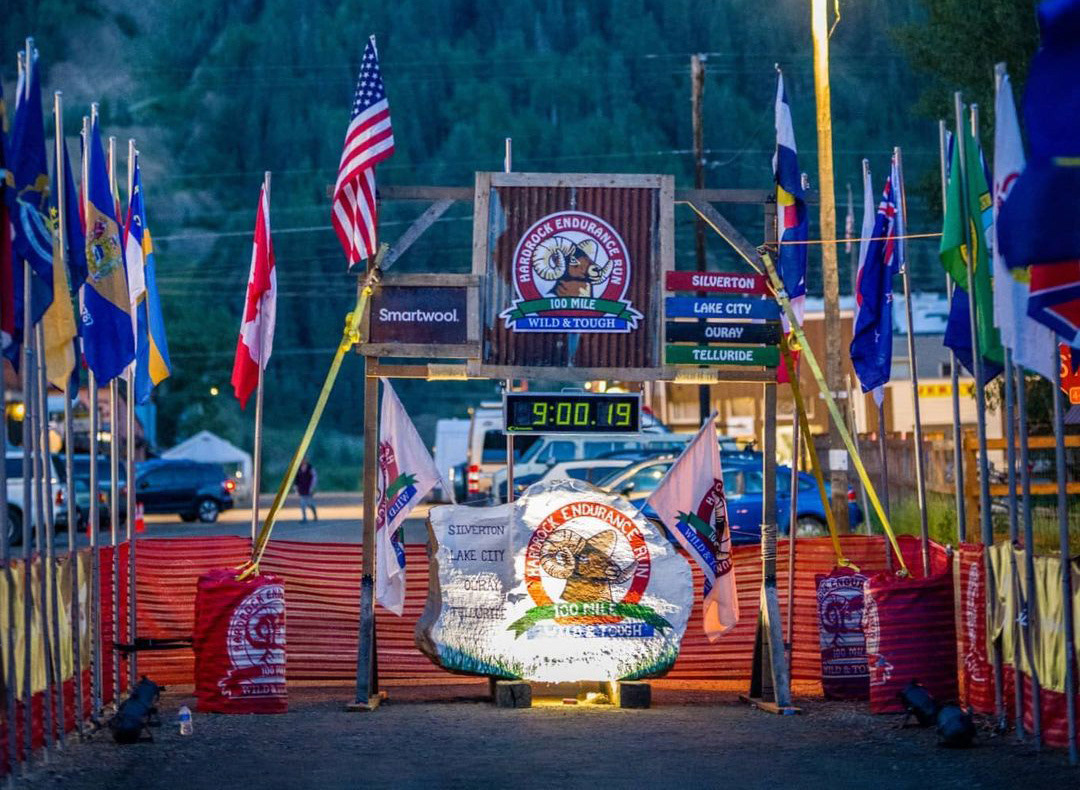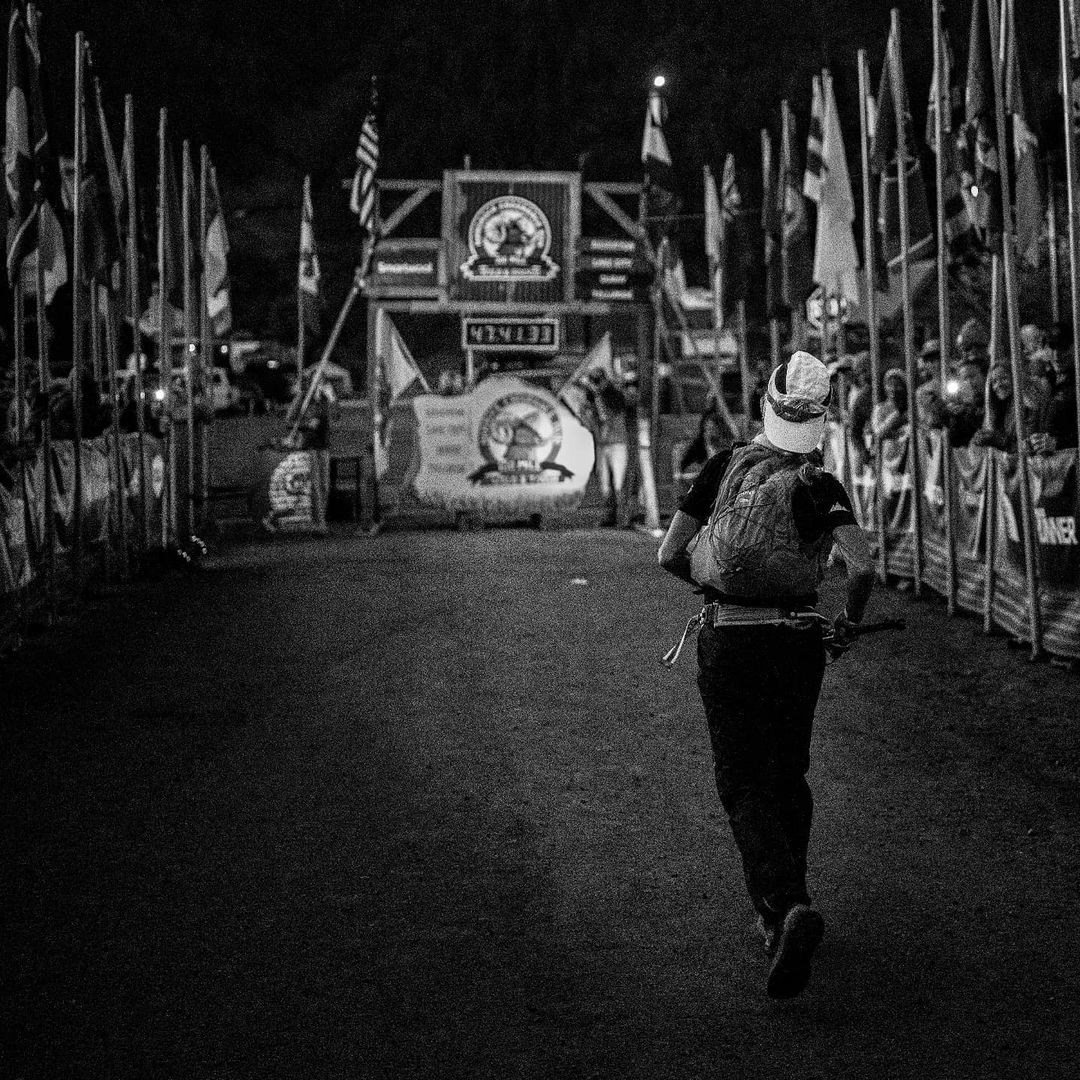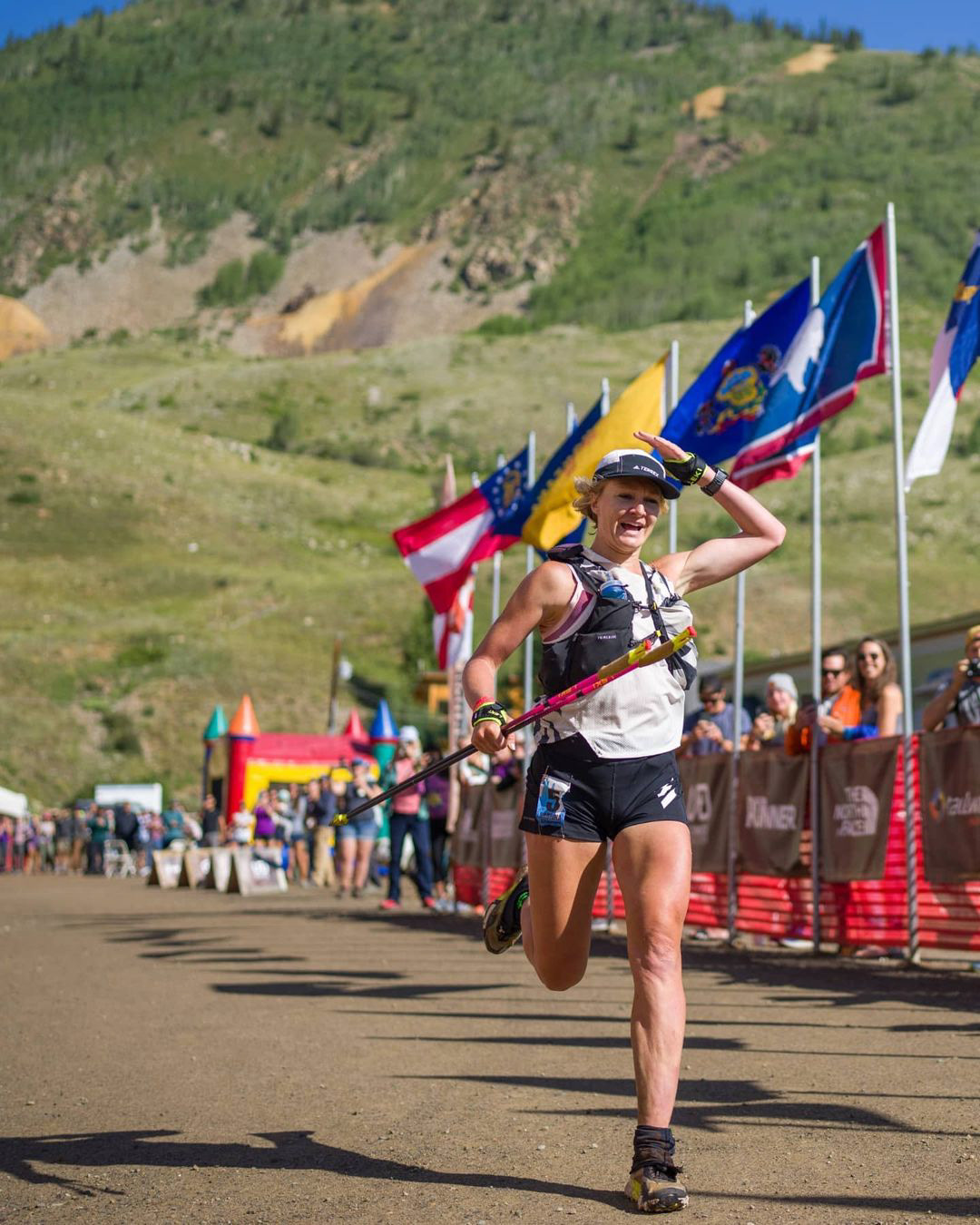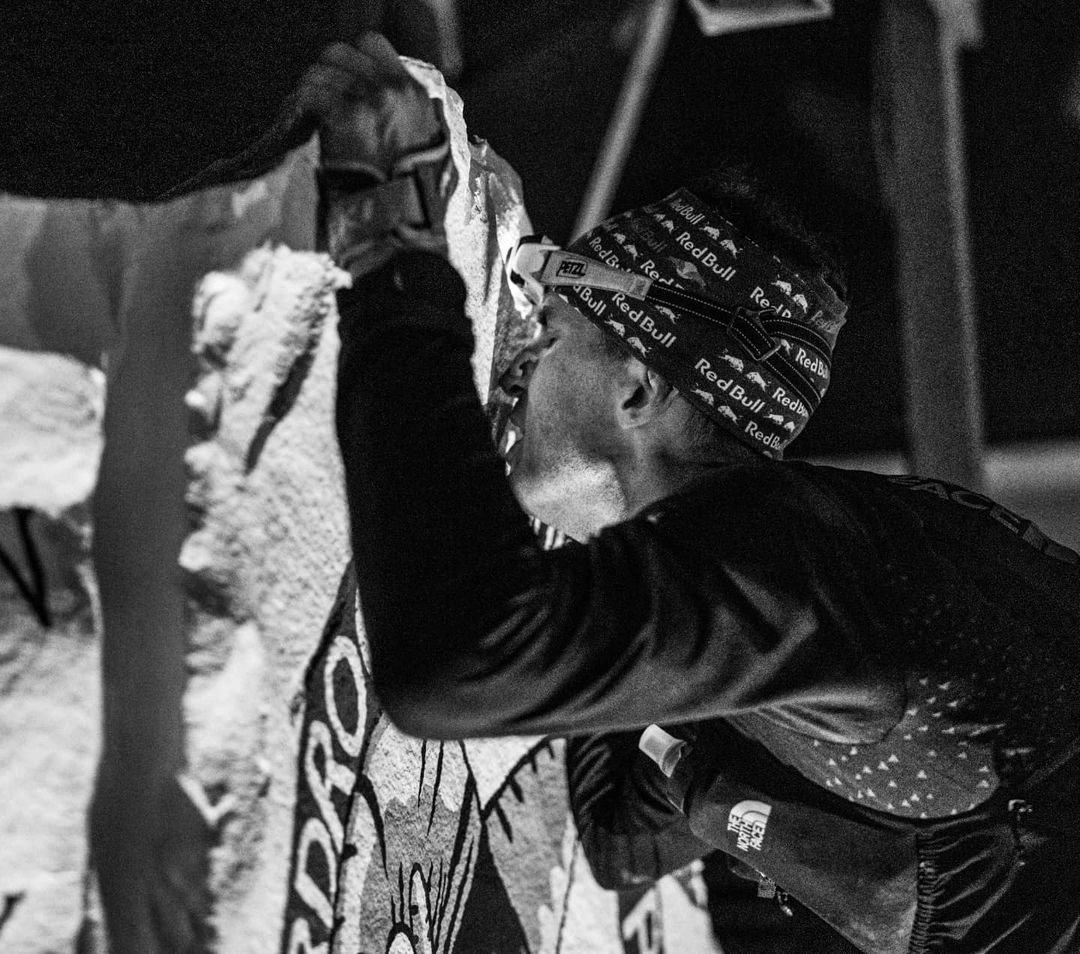 Hardrock Hundred Endurance Run is an institution in the ultrarunning world, having been at the forefront of difficult mountain 100 milers for over 25 years. Built on the values of community and tradition, this race reflects the gritty nature of life in the San Juan mountains of southwest Colorado and those who reside there. The race itself is an homage to the previous generation of miners who worked in the high elevation mountains. With a deep history and a very active set of veteran participants, it is important to continue to value the experience of the pioneers of the event and the people who make it the special gathering that it is.
With recent increased media attention and partnerships, the old school nature of the finish line has had to evolve beyond simply placing the iconic rock in the street. With my professional experience in the event operations and branding world, I was brought onto the run committee in 2020 to help oversee the development and build out of the finish area. My goal was to immediately step up the presence of the finish area to better reflect the values of the race and community while creating a more sustainable and operational achievable setup. 
After over a year of designing, planning, budgeting and construction, the finished product came together for the first time in July 2021 in Silverton, CO. The new finish arch and chute upgrades were integrated into the event atmosphere, amplifying the famous rock (with a new touch up paint job), without detracting any value. The group of partners of the race were more tastefully presented in a consistent manner. 
The finish line is the most photographed part of the entire 100 mile course, so it was important to present the race in the best way possible in this key area. For runners it is a special moment being able to "kiss the rock" upon finishing, and presenting the entire area in the best possible way is important. Media impressions of the finish area are easily in the hundreds of thousands from many different channels and partners as well as individuals.